SOUL THRIVERS NEW ALBUM 'MORNING GLORY' WILL BE RELEASED END OF AUGUST 2023 ON TIMEZONE RECORDS. IT WILL BE PERFECT TIMING TO KICK OFF THE SEPTEMBER / OCTOBER 2023 'MORNING GLORY' TOUR:
NOW – YOU BETTER WATCH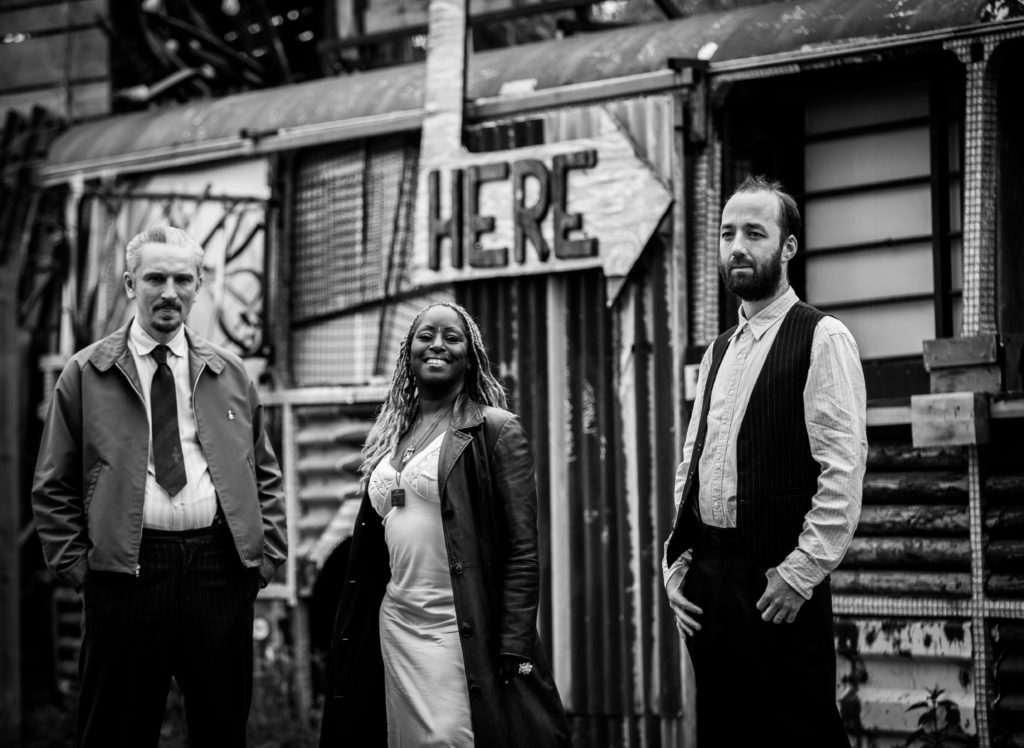 SO: it's been a little quiet over here, for obvious reasons. But after long period of waiting and wondering, we've decided to release 'You Better Watch' to the world. You can stream it from the usual suspects or purchase on Apple or Amazon.

We're very proud of this album: it represents the accumulation of many years playing music together, a long process of finding our voice as a Neo- or Contemporary Blues band. On this album are traditional tunes that are well over a hundred years old, alongside things we wrote ourselves (and with our fellow-traveller Mauro Pandolfino). It is a tribute to the durable power of the country-blues idiom–basically invented by slaves and developed by their children and grandchildren–that a Brit, a French-American and a Pole living in Berlin in the 21st century felt inspired to pay tribute, once again, to the likes R.L. Burnside, Fred McDowell, and Junior Kimbrough, to name just a few, and to carry this music into the future.

A huge shout-out to Butterama Recording Center and to Daniel Nentwig, who in addition to engineering the sessions played some funky bass on 'Searching for You'. And to all our friends and fans over the years for coming to our shows & supporting
NEW SINGLE OUT!

HOPE IS A BEGGAR (OFFICIAL VIDEO)